As one of the leading and most-trusted local residential roofing companies in southern Oregon, Pressure Point Roofing, Inc. is the contractor to call for quality roofing services. With nearly three decades of professional experience, we know the right solutions to offer when your home starts experiencing roofing problems.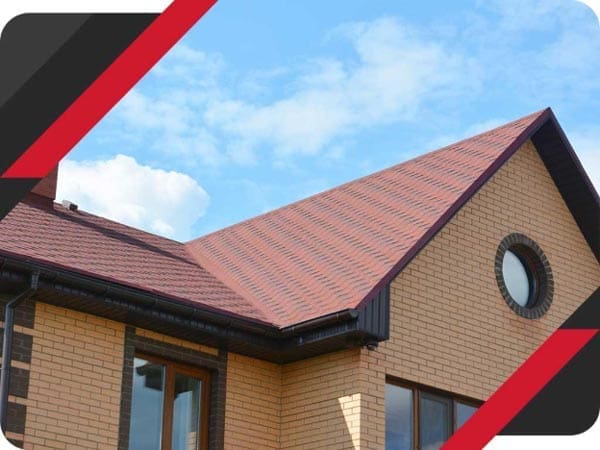 In today's post, we discuss common roofing problems and how we can solve them through the services we offer.
Water Leaks – As common as they are, water leaks are some of the most high-risk problems your roof will ever have. They are dangerous because they often start small and go unnoticed for a long period, only becoming apparent when they've already caused extensive damage.
The most effective way to prevent water leaks from wreaking havoc on your home is by investing in preventive roof repair. Here at Pressure Point Roofing, Inc., we'll help you develop an effective maintenance plan for your home to keep your roofing system in top shape all year round.
Air Leaks – Air leaks do not just occur in windows; they're also common in roofs. This is especially true for older systems that are slowly losing their ability to properly insulate and ventilate. Air leaks are a long-term issue needing an equally long-term solution. Problems like this require the expertise of a professional.
Our team specializes in roof maintenance, repair and installation. We'll perform an in-depth inspection on your roof and recommend the best solutions. Air leaks are much easier and less costly to repair when caught in their early stages, but this is only possible with professional roof maintenance services. An air leak that has gone unattended for too long will often require full roof replacement.
Unsightly Exterior – Even the strongest and most durable roofs will eventually get worn down due to constant exposure to the elements. Your roofing system has a big impact on your property's curb appeal, so it's never a good idea to let your roof get into a state of disrepair. If your exterior looks like it needs a fresh update, you can count on our wide range of roofing shingles available in virtually any color, style, size and texture. Not only will they enhance the beauty of your home's exterior; they will also improve your home's overall protection and comfort.
Pressure Point Roofing, Inc. is the local roofing company to turn to for high-quality residential roofing services. Call us today at (541) 772-1945 to learn more about our services. We are a trusted roofer serving Central Point, OR, and other nearby areas.