Get in Touch With Us Today About Your Upcoming Project
Schedule a Consultation!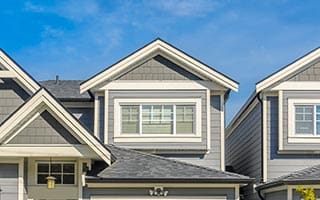 Pressure Point Roofing, Inc., is known for our skilled technicians and our ability to always have the right materials for any job. We are certified by some of the best manufacturers in the industry.
Location Information
Please contact us via one of the below methods, or swing by our office during our office hours.
Address
5235 Rainbow Dr,
Central Point, OR 97502
Office Hours
Weekdays 8:00AM to 5:00PM
Saturday by appointment
Closed Sunday
Contact Us to Learn More
Pressure Point Roofing, Inc., is an experienced roofer and general contractor with over 25 years of experience. Learn more about us and our services today. Schedule an appointment by calling us at (541) 772-1945 or by filling out our online form. You can also email us at info@pressurepointroofing.com.
Pressure Point Roofing, Inc.
5235 Rainbow Dr, Central Point, OR 97502
(541) 772-1945