As durable as it is, your roof is not immune to a vast array of issues that could necessitate a roof repair. While many homeowners tend to put off minor fixes, a sagging roof is one roofing issue that should never be overlooked. Aside from making your home look lopsided and shabby, roof sagging also poses a risk to the occupants of your home. Here's everything you need to know about roof sagging.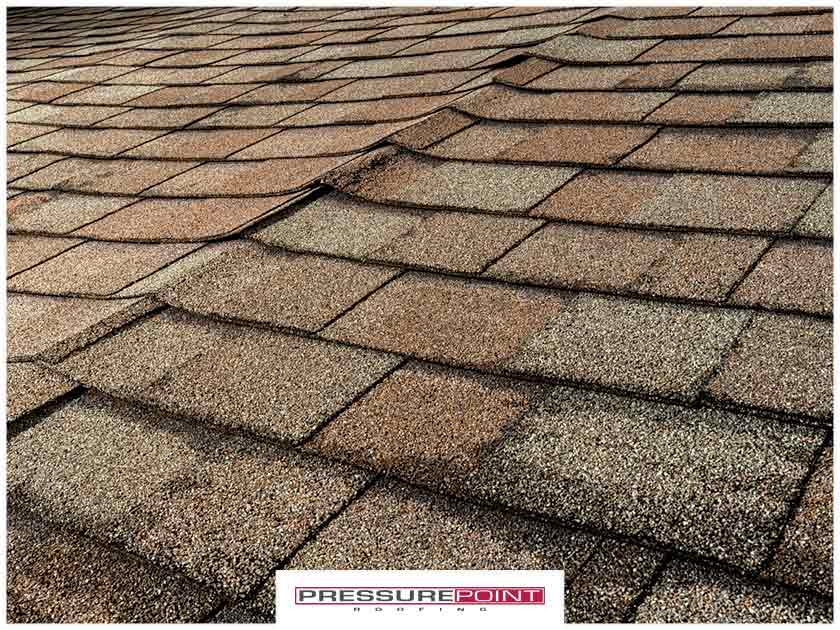 What Causes Roofs To Sag?
One major cause of roof sagging is faulty installation. This is why it is very important that you only hire licensed roofing contractors to work on your roof.
Excessive loads or weight can also weaken the support structure of your roof. Common culprits include snow, ice, wind, or even the roofing materials themselves. Too many layers of asphalt shingles on your residential roofing, for example, can cause the roof to sag under its own weight.
How To Deal With Roof Sagging
Unfortunately, there is no quick fix when it comes to a sagging roof and you will definitely require the help of a trained professional. The solution for a droopy roof will depend on what is actually causing it. For instance, if your roof is dipping in between rafters or trusses, it could be because of sheathing that is too thin. You can fix this problem by getting rid of the old sheathing and replacing it with a stronger material when the roof is replaced.
From routine roof maintenance to full-on roof installation and everything in between, when it comes to all things roof-related, you can turn to the experts at Pressure Point Roofing, Inc. Call us today at (541) 772-1945 to schedule an appointment. Alternatively, you can fill out our contact form to request a free estimate. We serve residents in Medford, OR, as well as its surrounding communities.