Remember: a roofing project is essentially a collaboration between you and your contractor. That's why it's important that you hire a residential roofing contractor who's a good match for your needs.
To help you get started on the hiring process, here are some quick vetting tips: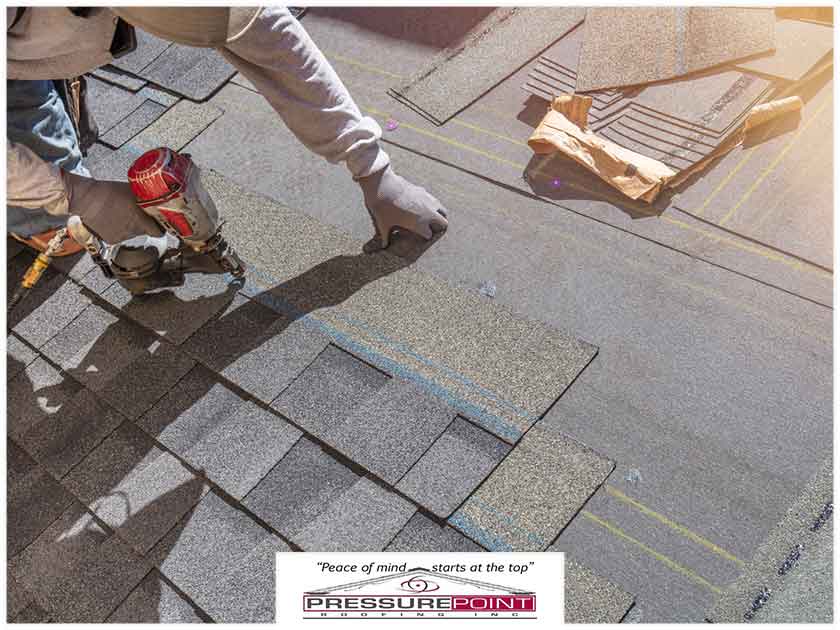 1. Compile a Shortlist by Asking for Referrals
You can compile a shortlist of contractors by asking referrals from friends and family, or inquiring at your local builders' association.
2. Check the Contractor's Online Reviews to Gauge the Level of Customer Service
Online customer reviews should give you a good idea of the level of customer service you can expect from a contractor. The lack of an online presence is a red flag in itself; there's just no excuse for not having a website in this day and age. Keep in mind that a negative review isn't necessarily a deal-breaker – miscommunication can sometimes happen. It's the contractor's response to the complaint that's important.
3. Check the Contractor's Qualifications
Once you've narrowed down your shortlist, check each contractor's qualifications. Make sure to ask for their license number and proof of insurance. Keep in mind that a license is simply proof that a contractor has met the minimum requirements to practice their trade in the state. If you want to gauge their level of expertise better, check their certifications. Certifications, usually given by independent non-profits or manufacturers, are proof a contractor has undergone additional training to improve their craft.
You should also check how many years they've been in the industry. The more experienced a contractor is, the higher their level of expertise.
4. Schedule an Onsite Consultation
After whittling down your list to a few choices, you can schedule a consultation. (Most contractors offer free no-obligation consultations for roof repair and replacements.) It would be a good idea to ask for recommendations during the consultation: a face-to-face consultation should tell you whether a contractor is a good match for your remodeling needs.
Looking for an experienced contractor in your area?
Pressure Point Roofing, Inc., a top-rated contractor with over three decades of experience, offers a wide range of professional roofing services, including roof maintenance services. To schedule a consultation, call us at (541) 772-1945, or fill out our form here. We serve homeowners in Medford, OR, as well as the surrounding communities.