Siding is a crucial part of your home exterior. Its main responsibility is to protect your family and interior belongings from harsh weather conditions like extreme heat and rapid hailstones. At the same time, it prevents damage that is often time-consuming or expensive to fix. This is where the importance of hiring a professional siding contractor can help. However, there is one vital question that leaves many homeowners undecided. Should you hire a local contractor or go for a name-brand company? The simple truth is, local siding contractors offer more benefits than a corporation.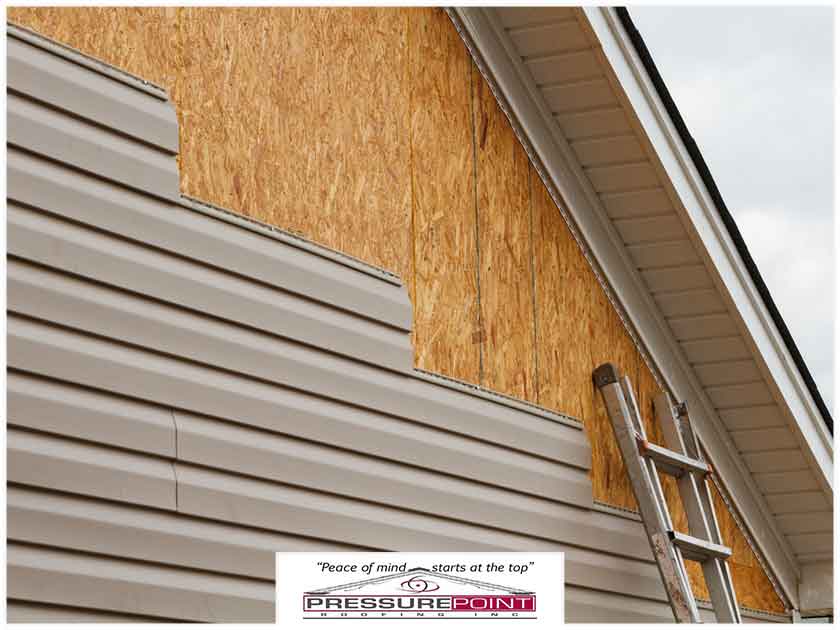 Here are three reasons why you should hire a local contractor:
1. You Know the Location of The Office
Hiring a local contractor means you know from where the business is being operated. This is particularly useful when it comes to communication. You can easily contact them whenever problems arise. They also create good relationships with local residents in order to maintain a reputable name that many people trust.
2. They Can Refer You to Other Experts
When fixing a problem with your siding, it is possible that the local contractor will find more underlying issues, perhaps relating to electrical wires, roofing or gutters. Being familiar with the area, your contractor can refer you to other local experts and give honest recommendations.
3. They Offer Better Quality of Service
A local home improvement contractor is generally more concerned with offering better quality of products and customer service than a large company from miles away. Local businesses need to work harder so residential customers nearby can keep spreading positive reviews about their business. This leads to better results and higher satisfaction rate for homeowners. Another upside is that your community's economic status will continue to prosper.
Make the best choice for your home, and hire a local siding contractor. Pressure Point Roofing, Inc. is here to help you! We offer a wide range of exterior home improvement services, including roof replacement, deck building and siding installation. We proudly serve customers in and around Central Point, OR. Call our team at (541) 772-1945, or fill out our contact form to start a conversation with one of our specialists.